We hope our Nursery page will be a good source of information for our parents and a chance to showcase the learning that has taken place to date. Please make use of these wonderful websites! They have many, many invaluable ideas and activities to keep your wee ones entertained, as well as helping them to continue to learn and develop their skills!
IF YOU CAN, PLEASE E-MAIL THE TEACHERS PHOTOS OF YOUR CHILD COMPLETING DIFFERENT ACTIVITIES. WE LOVE SEEING THEIR LITTLE FACES, AND THE ONES WE HAVE BEEN SENT SO FAR ARE FABULOUS! You have all been working so hard, well done! Look out on the home page for videos showcasing all the wonderful children in our school, including our nursery stars!
Suggested websites and apps include:
Websites:
Crickweb early years
Mother Goose
CBeebies
Twinkl (https://www.facebook.com/TwinklCares/)
CosmicKids on YouTube
www.jojingles .com (you will also find Jo Jingles on You Tube)
Useful apps:
Edukids
Alphablocks
Numberblocks
Cbeebies story time
Cbeebies play time
CBeebies get creative
CBeebies go explore
Puppet pals
Match a balloon
BlobbleWrite
Memory Match
abcPocketPhonics
Shape Puzzle HD
Love to learn
sorting puzzles
Matching game
Friend shapes
Websites specifically to help parents. Hopefully you will find them beneficial!
www.education-ni.gov.uk/articles/support-parents-and-pupils
www.ideasforactiveminds for ages 2-4, a wonderful resource! (Written by a primary school teacher, who is a parent herself, to help parents with young children through lockdown).
Mrs Molloy & Miss McCallion
News
30th Sep 2020
Hi everyone! Well your wee ones, our wee ones have just completed their first month...
18th Sep 2020
Our new cohort of children have all begun nursery and are settling in so well. It...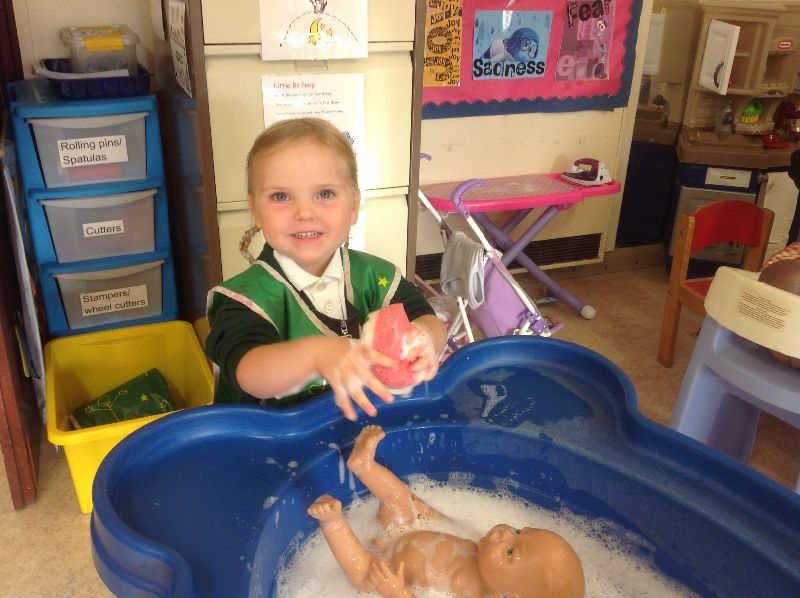 Greenhaw Primary School,
Carnhill Estate,
Londonderry
BT48 8BA
Tel:028 7135 1908